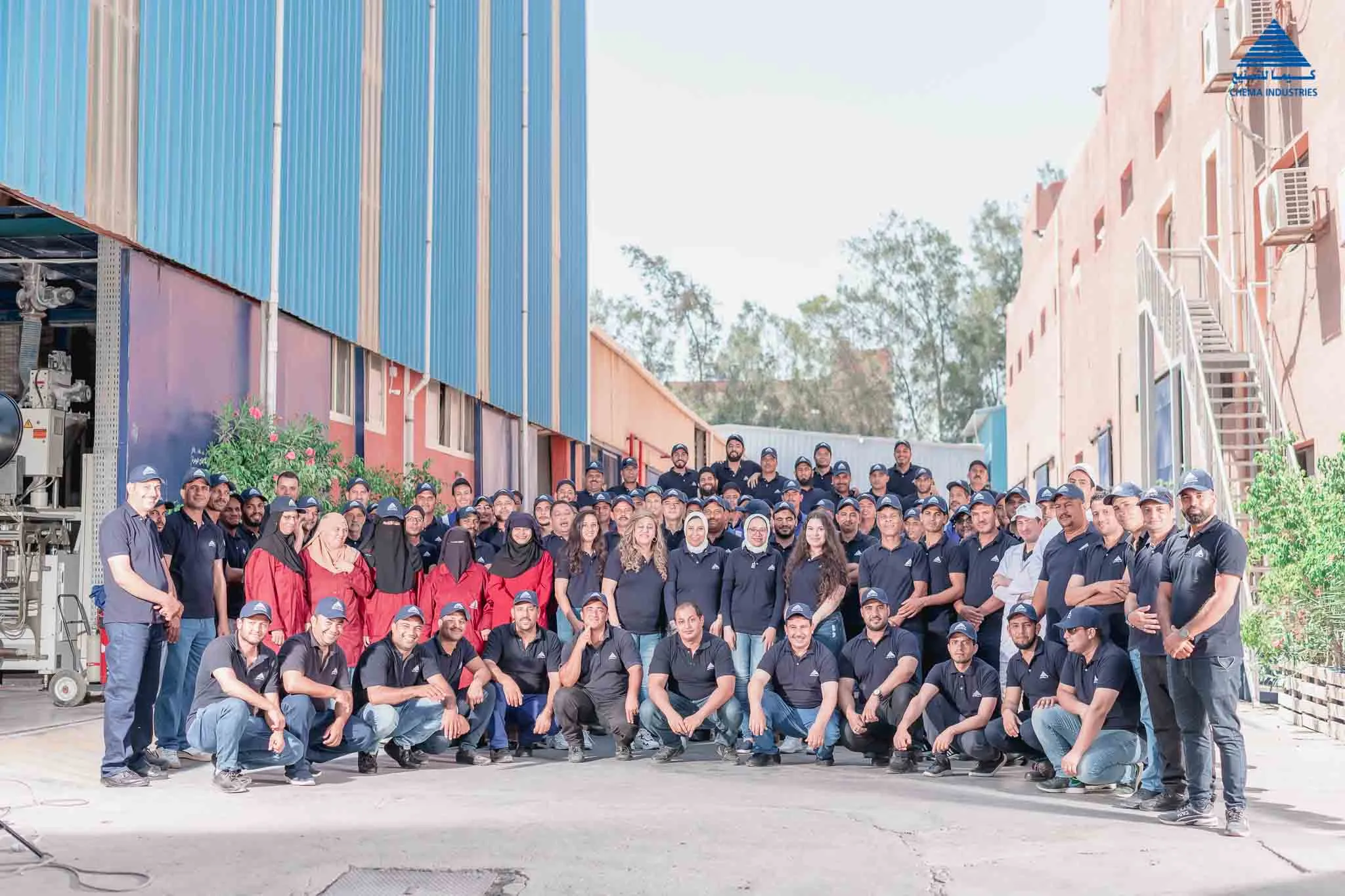 Chema Industries: has been a leader in high-quality pesticide and fertilizer manufacturing within the Egyptian and Middle Eastern markets since its inception 25 years ago. The company has amassed  substantial field experience as well as technical expertise in all fields related to the agricultural sector, providing, not only high-quality products but also high-quality services to numerous clients. Over the span of 25-years, Chema has provided formulation and repacking services in addition to its product portfolio, both to the Egyptian and the international market.
FERTILIZERS: Specific fertilizers, Compound Fertilizers, Natural Fertilizers, Adjuvant and PGR.
PESTICIDES : Insecticides , Agricultural oil, Acaricides, Rodenticides, Fungicides and Herbicides.
SPRAYERS: Microjet ULV Generators and PulsFOG Thermal Foggers, Manufactured under license from Germany.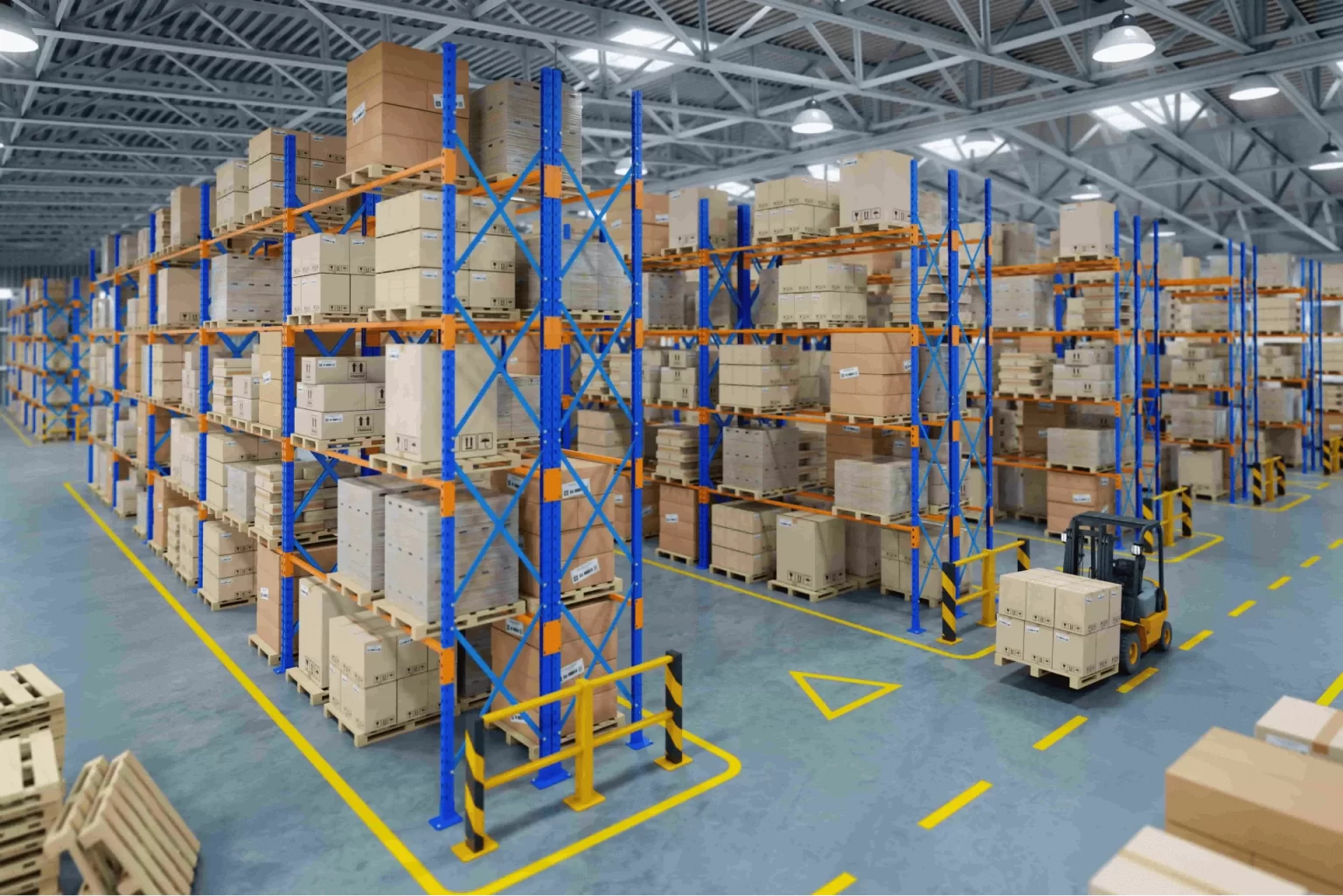 FREE ZONE & EXPORT
Chema Industries is a leader in the export of agrochemicals due to its free zone status. We pride ourselves on a historied portfolio containing products exported to 17 nations. Chema also utilizes its Free Zone status to facilitate its other services to our partners globally.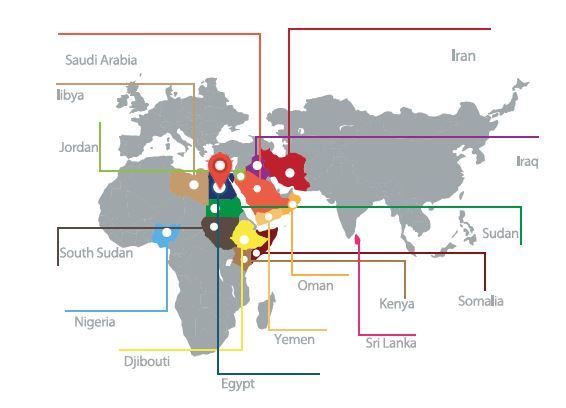 OUR ACCREDITATION
The core ethos of Chema is quality. Adherence to strict quality standards is what the company strives for in every aspect of the business. We are ISO 9001, ISO 14001, ISO 45001, ISO 17025 certified. Quality Assurance processes encompass choosing world-class raw materials in conjunction with adhering to best manufacturing and packaging practices.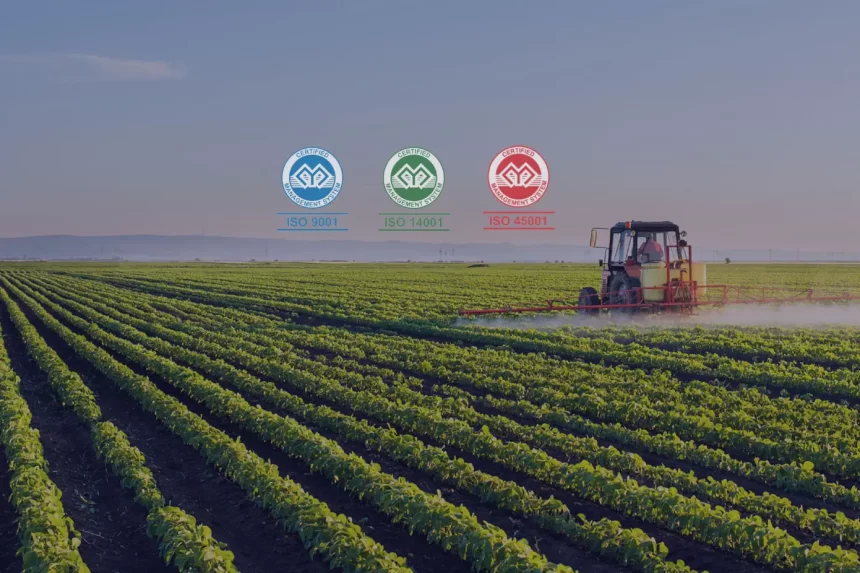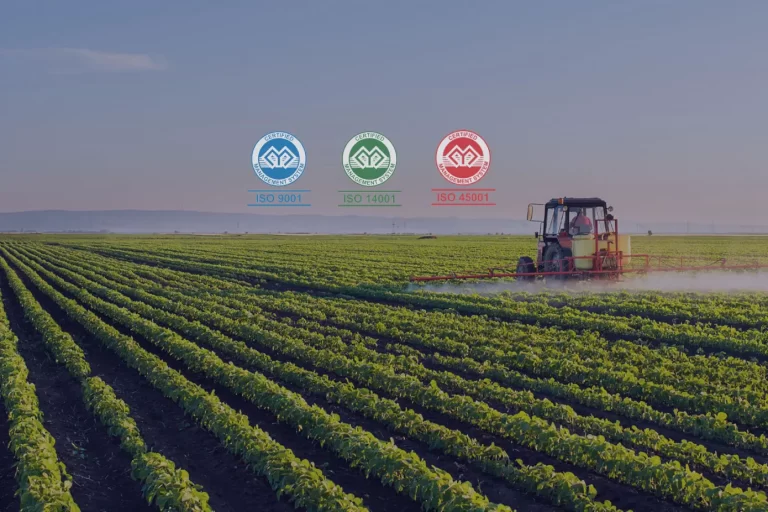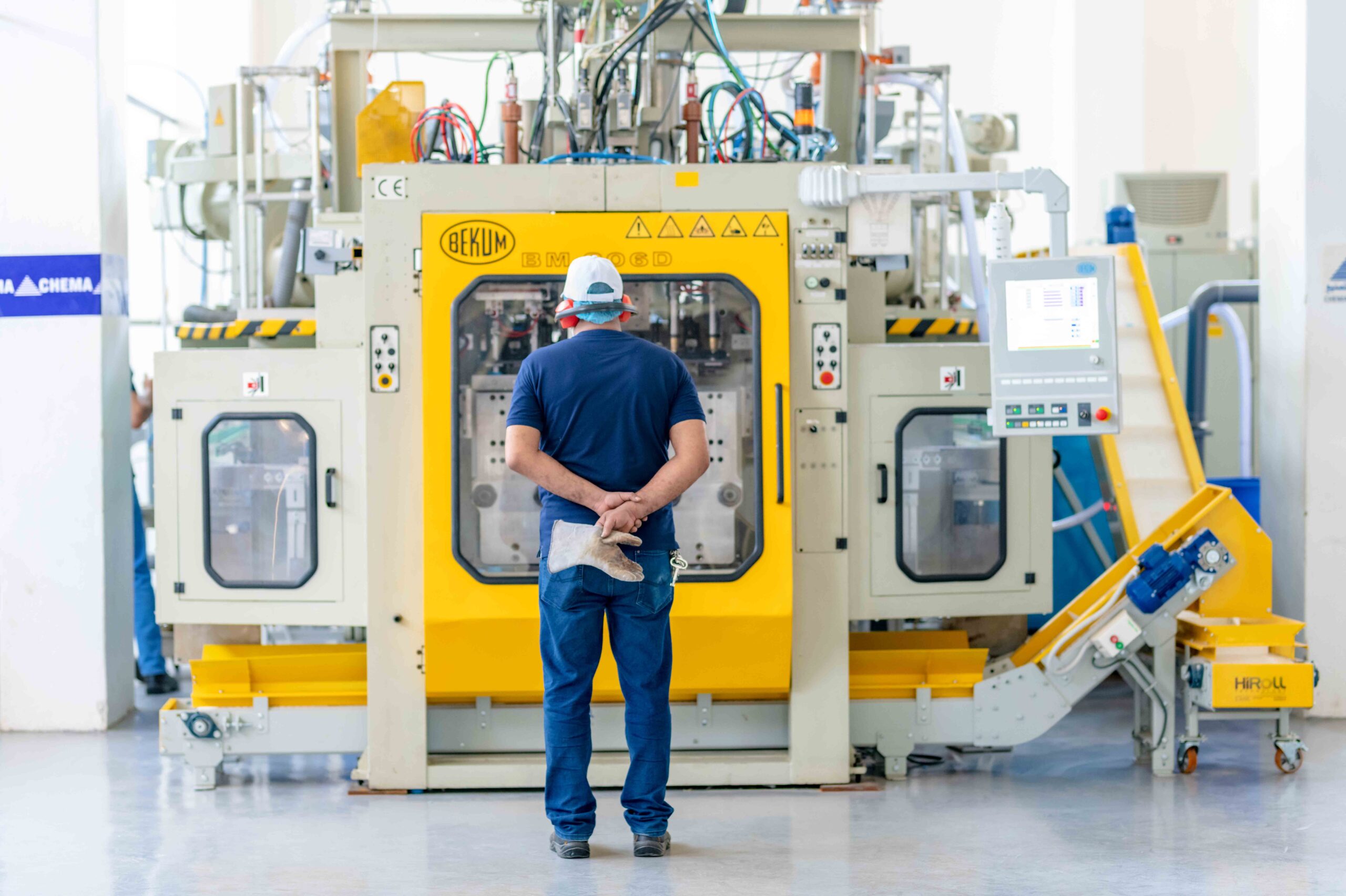 PLASTICS DIVISION
In 2020, Chema Industries has further initiated manufacturing its own plastic packaging both COEX and PE. The plastics division in Chema currently produces top-quality bottling using world-class materials. Apart from exclusive use, the facility now helps us offer more integrated repacking solutions to our clients. The company runs a dual Station German BEKUM blow moulding machine, a Spanish ANDOR milling, a leak testing machine, and an Italian MOTAN feeding and dosing system. The quality control lab, with machinery from world-renowned LEICA insures layer control down to the single micrometer.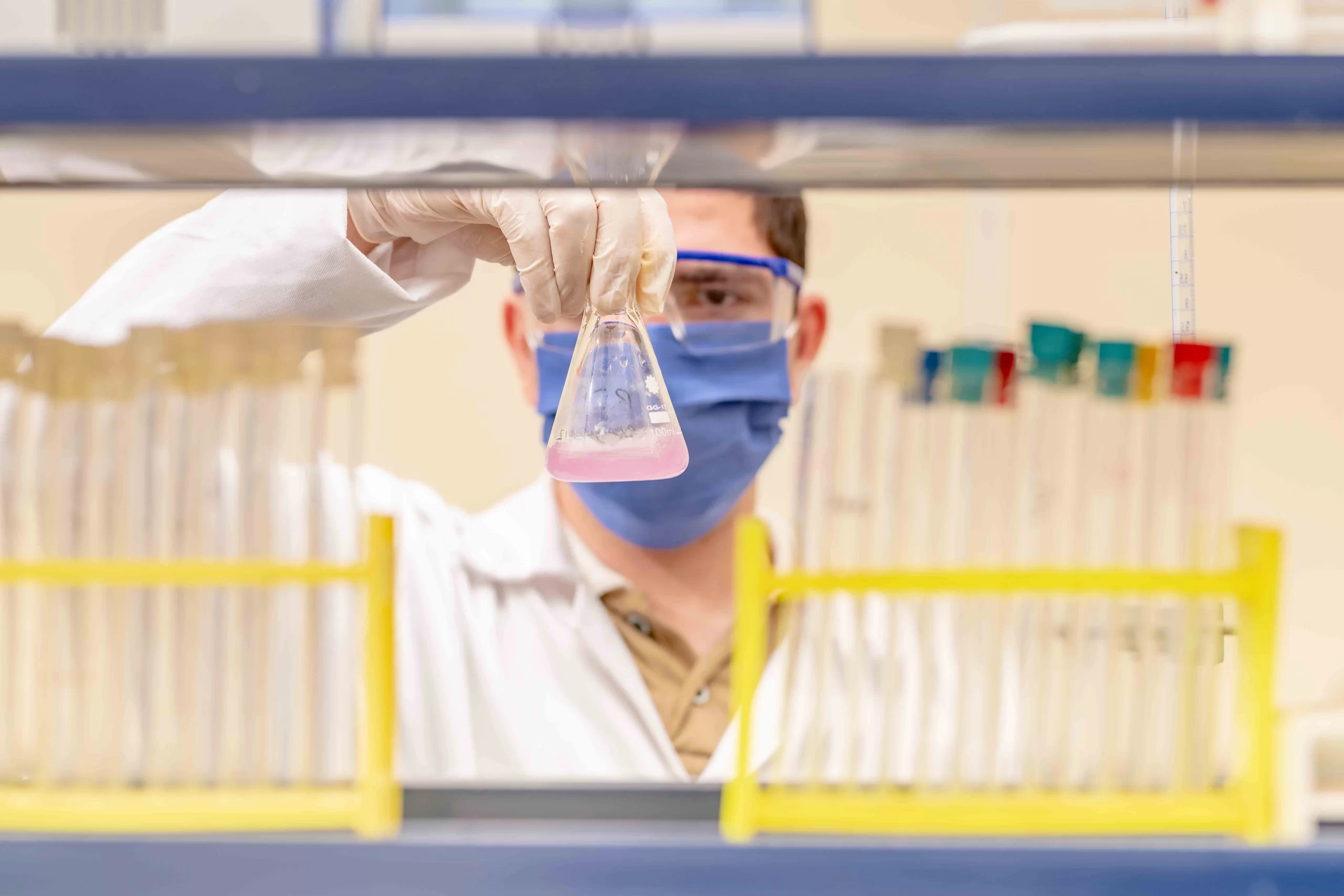 PRODUCTION
Chema Industries factory boasts a competitive manufacturing capabilities, for both powder and liquid formulas. A fully integrated and modular powder manufacturing line gives great flexibility and output. While liquid manufacturing boasts total flexibility in using formulation reactors to feed the packing lines automatically through an automated network of feeding pipes.
We work through every aspect at the planning
A Better Environment For A better Future.
Chema Industries factory boasts competitive manufacturing capabilities, for both powder and liquid formulas.