Why Choose CHEMA INDUSTRIES ?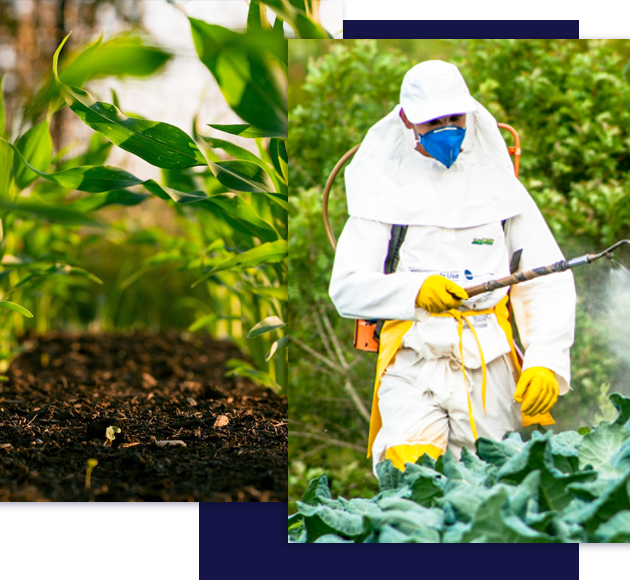 Chema Industries (ISO 17025, 9001, 14001, and 45001 certified) is considered one of the leading Egyptian Manufacturers & Exporters in the field of Fertilizers, Pesticides & Spraying Machines.
OUR range of Products includes the following:
Fertilizers: Specific Fertilizers, Compound Fertilizers, Natural Fertilizers, Adjuvant and PGRs.
Pesticides: Insecticides,Agricultural oil,Acaricides,Rodenticides, Fungicides and Herbicides.
Machine Sprayers: Microjet ULV Generators and PulsFOG Thermal Foggers, Manufactured under License from Germany.

Our Products
Browse Our Latest Products And Filter By Category

WE ARE CERTIFIED

Check Our Accreditation

Sales / Technical Support Engineers


Our New Articles
Read our latest news and farming tips
مرض البياض الزغبى فى البصل و أهم طرق المكافحة. يعتبر مرض البياض الزغبى فى البصل هو واحد من أهم و ...