Features and Specifications
بيرمكتين 1.8 % مركز قابل للاستحلاب Abamectin 1.8 %EC
المادة الفعالة : ابامكتين 1.8 %
بيرمكتين :
مبيد حشرى اكاروسى ينتمى لمجموعة الافرمكتين Avermectin
يعمل بالملامسة و سم معدى لة خاصية النفاذية Translaminar داخل الاوراق ولذلك
يمتاز بمكافحة الأكاروسات التى تتمركز على السطح السفلى للأوراق ، الحلم الدودى
وكذلك الوصل الى يرقات صانعات الانفاق. يمكن خلطة، مع بعض المبيدات الحشرية الاخرى لمكافحة التوتا ابسليوتا فى الطماطم .
طريقة تأثير بيرمكتين :
تنتقل المادة الفعالة ابامكتين فى جميع اجزاء الاوراق التى تم رشها و بملامسة جسم الافة او اثناء التغذية على الاوراق المعاملة تؤثر
المادة الفعالة على الأفة على الخلايا العصبية من خلال تنشيط قنوات نقل الكلوريد و زيادة حث انتاج حمض الجاما امينو بيوتريك مما
يؤدى فى النهاية الى حدوث شلل للأفة يؤدى الى خلل فى جميع العميلات الحيوية و موت للافة .
مميزات استخدام بيرمكتين:
• يستخدم لمكافحة اكثر من أفة فى نفس التوقيت مما يقلل من تكاليف وسرعة المكافحة لافات المستهدف ة
• يستخدم فى برامج المكافحة المتكاملة
• امن على الأعداء الحيوية ) المفترسات ، المتطفلات (
• قابل للخلط مع معظم مبيدات الأفات ) ينصح باجراء تجربة خلط (
• الأقل فى فترة ما قبل الحصاد بالمقارنة بمنتجات اخر ى
الجرعة وطريقة الأستخدام :
المحصول
الأف ه
جرعة الاستخدام
فترة ما قبل الحصاد PHI
البطيخ
العنكبوت الأحمر
40 سم / 100 لتر
7 ايام
القطن
العنكبوت الأحمر
40 سم / 100 لتر
22 يو م
توصيات اخرى عالمية :
المحصول
الأف ه
جرعة الاستخدام
الخيار
العنكبوت الأحمر
40 سم / 100 لتر
البطاطس
العنكبوت الأحمر
40 سم / 100 لتر
الفاصوليا
العنكبوت الأحمر
40 سم / 100 لتر
الفراولة
العنكبوت الأحمر
40 سم / 100 لتر
الموالح
العنكبوت الأحمر ، أكاروس صدأ الموالح
40 سم / 100 لتر
العنب
العنكبوت الأحم ر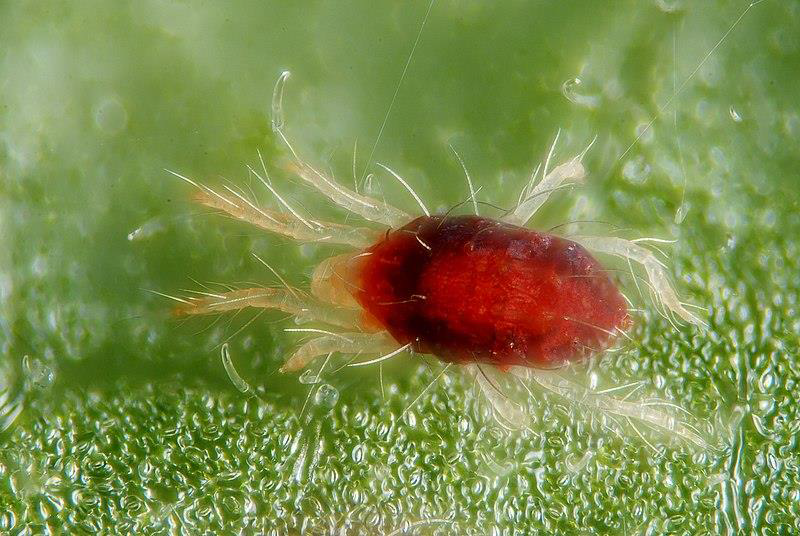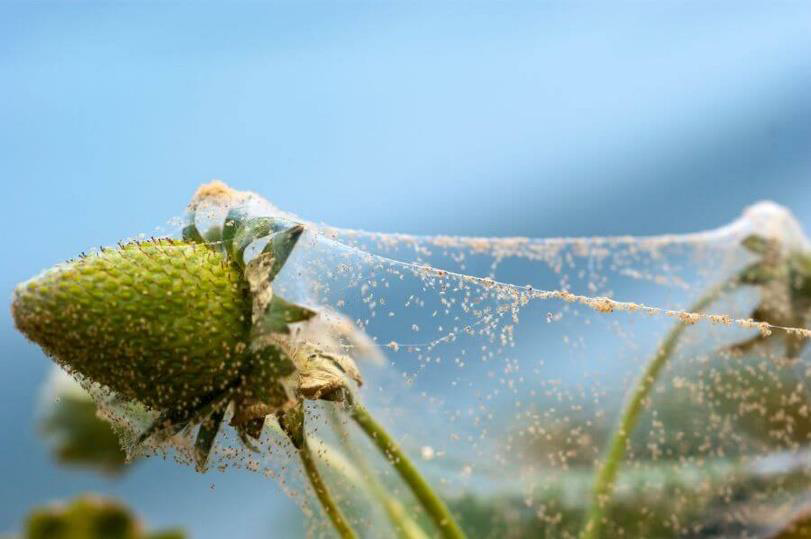 40 سم / 100 لتر
Common name: Bermectine1.8%EC
Form: Liquid


بيرمكتين :
مبيد حشرى اكاروسى ينتمى لمجموعة الافرمكتين Avermectin
يعمل بالملامسة و سم معدى لة خاصية النفاذية Translaminar داخل الاوراق ولذلك
يمتاز بمكافحة الأكاروسات التى تتمركز على السطح السفلى للأوراق ، الحلم الدودى
وكذلك الوصل الى يرقات صانعات الانفاق. يمكن خلطة، مع بعض المبيدات الحشرية الاخرى لمكافحة التوتا ابسليوتا فى الطماطم .
Symptoms of Acute Exposure
Exposure results in moderate irritate to the eyes. A skin sensitization (allergic )reaction may occur in some individuals.
Hazardous Decomposition Products: Not known.
Ingestion If victim is conscious and alert, give 2-3 glasses of water to drink and induce vomiting by toughing back of throat with finger. Do not induce vomiting or give anything by mouth to an unconscious person. Seek immediate medical attention. Eye rinse with water for 15-20minutes. Skin Rinse skin immediately with plenty of water for 15-20 minutes. Inhalation If inhaled, move person to fresh air. If person is not breathing, give artificial respiration, preferably mouth-to-mouth if possible. Note to physician There is no specific antidote. Treat symptomatically.