Features and Specifications
جرانارى 75 % مسحوق حبيبات جافة
المادة الفعالة : تراىبنيورون مثيل 75 % Tribenuron-methyl 75%
جرانارى 75 : %
مبيد حشائش ينتمى لمج م وعة Sulfonylurea
مبيد حشائش إختيارى يكافح العديد من الحشائش عريضة الاوراق بع د الأنبات يمتص من خلال الأوراق
وايضا من خلال الجذوربنسبة قليلة، حي ث يؤدى المرك ب الى حدوث موت للحشائش بسرعة من خلال
ملامسه محلول الرش للاوراق حيث تتوقف عن النمو و جميع العمليات الفسيولوجية المرتبطة بتطورنمو
فتؤدى الى موت الحشائش خلال عدة ايام من المعاملة.
طريقة تأثير جرانارى 75 : %
يعمل على الحشائش بعد إنباتها مباشرة عن طريق تثبيط انزيم تخليق الاسيتولاكتيت ) ALS ( و بتثبيط هذا
الانزيم يحدث منع انقسام الخلايا بشكل سريع مما يؤدى لتوقف نمو الحشائش ثم ايقاف باقى العمليات
الفسيولوجية المسؤلة عن النمو من انتاج احماض امينية فيؤدى الى موت الحشائش .
مميزات استخدام جرانارى 75 : %
• المادة الفعالة توفر فاعلية و حماية اطول للمحصول ضد انواع متعددة من الحشائش عريضة الأورا ق
• المركب ذو كفأة عالية فى مكافحة الحشائش بجرعة صغيرة
• يكافح مدى واسع من حشائش الحولية عريضة الاوراق مثل ) الزربيح – الجعضيض – السلق-
الحندقوق – فجل الجمل – الخلة – الكبر (
• المركب أمن ليس لة تأثير على الأنسان و البيئة
• لا يؤثر على المحاصيل اللاحقة لانة ليس لة متبقيات فى الترب ة
• أمن على القائمين بتطبيق المبيد و معدات الرش
الجرعة وطريقة الأستخدام :
• يستخدم المركب بطريقة الرش على الحشائش بعد الزراعه في مرحلة بع د انبات الحشائ ش
• يستخدم جرانارى 75 % بعد اكتمال انبات القمح بعد حوالى 30 : 40 يوم
• يفضل ان تكون التربة بها نسبة رطوبة عن د المعاملة بالمرك ب
• يمكن استخدامة لمكافحة الحشائش فى محصول الشعير مع الالتزام بالجرعة الموصى بها وجرعة
الاستخدام
• كمية المياة اللازمة للفدان من 120 – 160 لتر
• أمن عند الحصاد
توصيات وزارة الزراعة المصرية:
المحصول
الأفه
جرعة الاستخدام
فترة ما قبل الحصاد
PHI
القم ح
الحشائش الحولية عريضة
الأورا ق
8 جم / فدان
N/A
توصيات اخرى عالمية :
المحصول
توصيات مكافحة الحشائ ش
جرعة الاستخدام
الشعير
الحشائش الحولية عريضة الأورا ق8 جم / فدان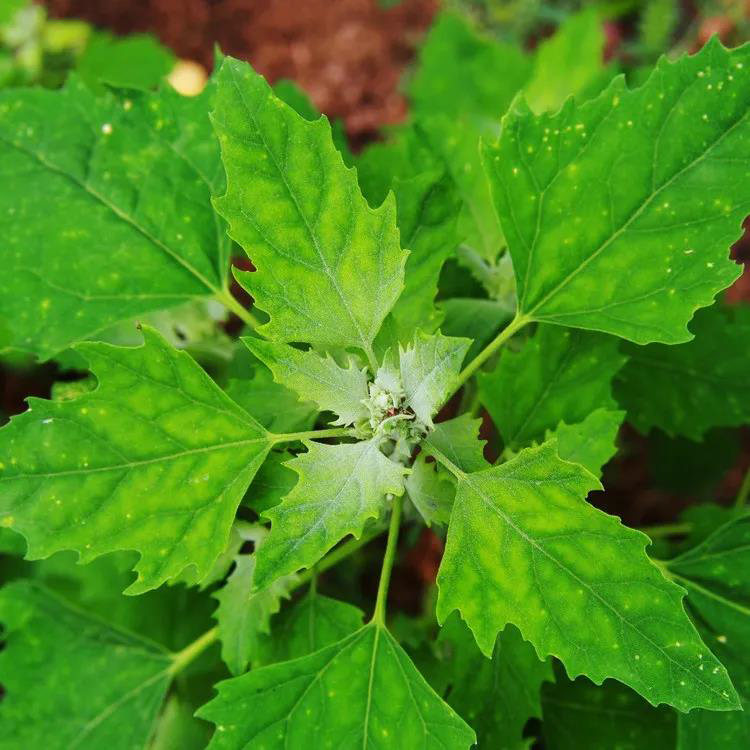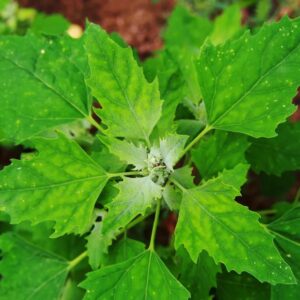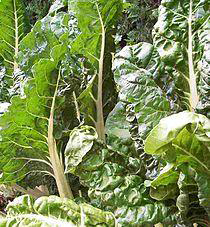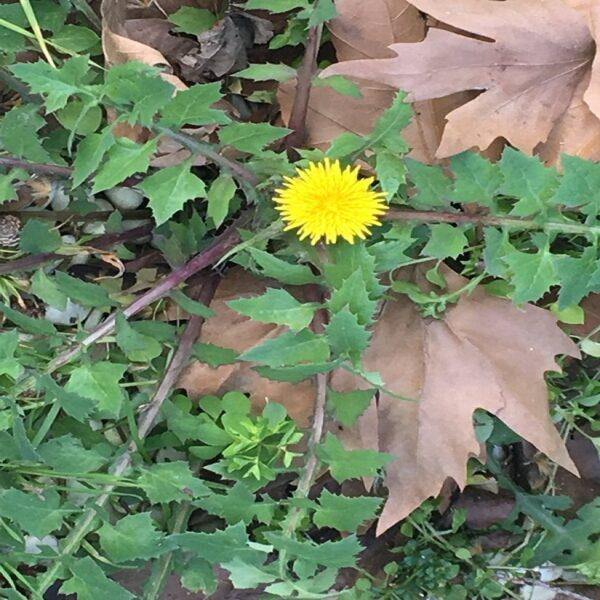 Common name:Granary75%
Form: Powder
مبيد حشائش ينتمى لمج م وعة Sulfonylurea
مبيد حشائش إختيارى يكافح العديد من الحشائش عريضة الاوراق بع د الأنبات يمتص من خلال الأوراق
وايضا من خلال الجذوربنسبة قليلة، حي ث يؤدى المرك ب الى حدوث موت للحشائش بسرعة من خلال
ملامسه محلول الرش للاوراق حيث تتوقف عن النمو و جميع العمليات الفسيولوجية المرتبطة بتطورنمو
فتؤدى الى موت الحشائش خلال عدة ايام من المعاملة.
Emergency overview
Caution! Causes moderate eye irritation. Avoid contact with eyes or clothing. Wear
long-sleeved shirt and long pants, socks and shoes.
Potential health effects
Based on animal data, repeated skin contact with Tribenuron methyl may cause allergic
skin rashes.
Eye Immediately flush eye with plenty of water for at least 15 minutes. Get medical attention ifirritation persists. medical attention if irritation persists.
Skin Wash skin immediately with plenty of soap and water. Get medical attention. 
Ingestion Do NOT induce vomiting. Drink promptly a large quantity of milk, egg whites, gelatin solution, or if these are not available, drink large quantities of water. Avoid alcohol.
Inhalation   No specific intervention is indicated as the compound not likely hazardous by inhalation. Consult a physician if necessary.