Features and Specifications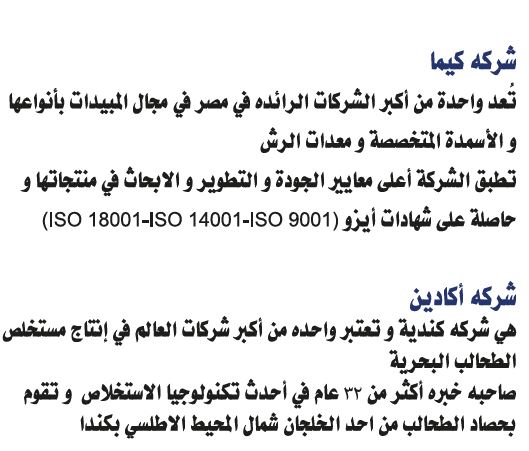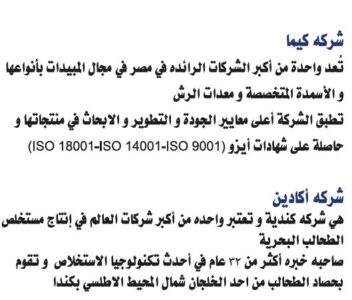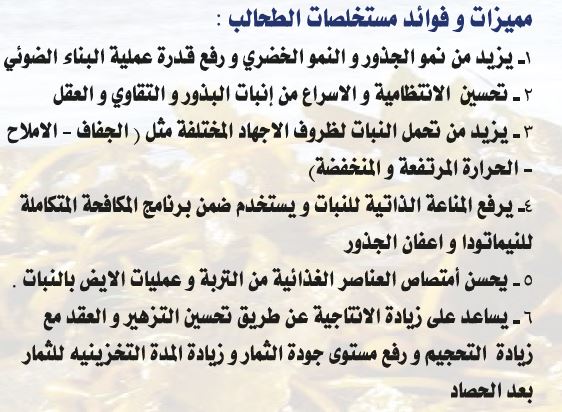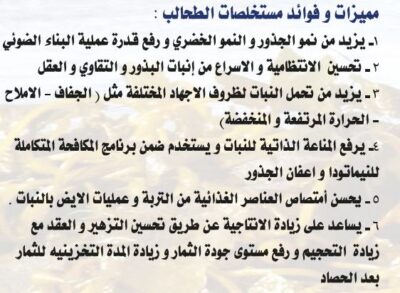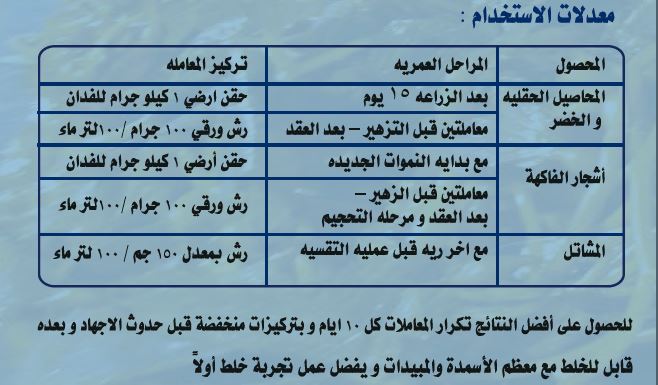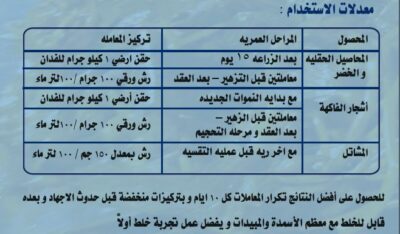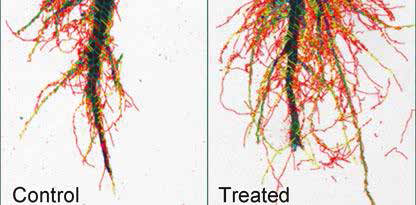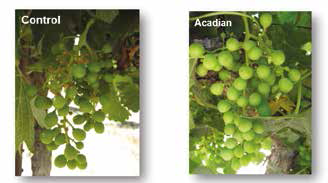 Common name: ِAcadian
Form: Powder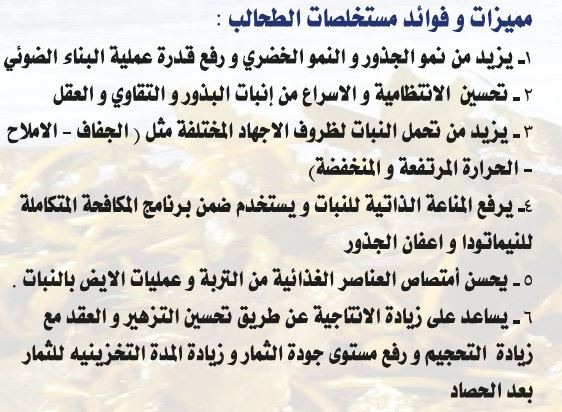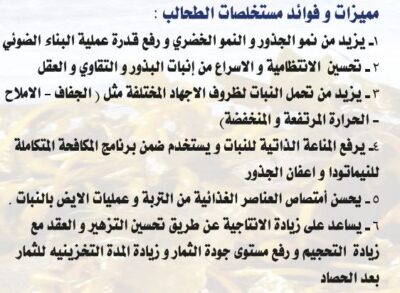 No dangerous.
CARCINOGENIC EFFECTS: Not carcinogenic
MUTAGENIC EFFECTS: No mutagenic
TERATOGENIC EFFECTS: No teratogenic
DEVELOPMENTAL TOXICITY: No effect
Inhalation
Remove to fresh air. If not breathing, give artificial respiration. If breathing is difficult, give oxygen. Call a physician.
SKIN
Wash with soap and water. Cover the irritated skin with an emollient. Get medical attention if irritation develops.
EYES
Immediately flush eyes with plenty of water for at least fifteen minutes, lifting lower and upper eyelids occasionally. Get medical attention immediately.
INGESTION
Do NOT induce vomiting unless directed to do so by medical personnel. Never give anything by mouth to an unconscious person. If large quantities of this material are swallowed, call a physician immediately. Loosen tight clothing such as a collar, tie, belt or waist band.